Simple.
Smart.
Effective.
Creative. Flexible. Affordable.
Infinite Linx has been operating since 1998. With over 23 years of combined experience in Website Development, Graphic Design, Print, and Marketing, you can trust us with your image.
Frequently Asked Questions
We understand that starting a website comes with a lot of questions and we are here to answer them all.
About
Julie Rambali, CEO & President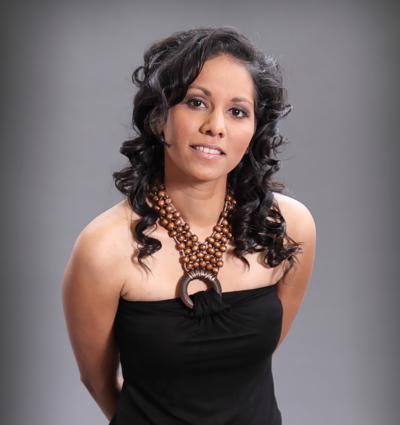 Julie Rambali is the founder, CEO, and President of Infinite Linx which was established in 1998 designing websites. In 1999, she expanded her business into full website development and graphic designing. Infinite Linx has become renowned in the GTA for designing just about anything. To make it convenient for her clients, she went into the printing business and kept everything in-house. After designing, her jobs went straight to print.
One addiction led to the next and Julie is now a social media marketer. The possibilities are endless with team Infinite Linx.
Infinite Linx Skills
HTML, CSS, SQL, PHP | since 1996
WORDPRESS | since 2010
COREL DRAW, PHOTOSHOP | since 2001
SOCIAL MEDIA MARKETER | since 2010
MICROSOFT OFFICE | since 1996
Other Skills
VIDEO EDITING | since 2004
MAGAZINE DESIGNER | since 2008
EVENT PLANNING | since 2001
CUSTOM T-SHIRTS | since 2020